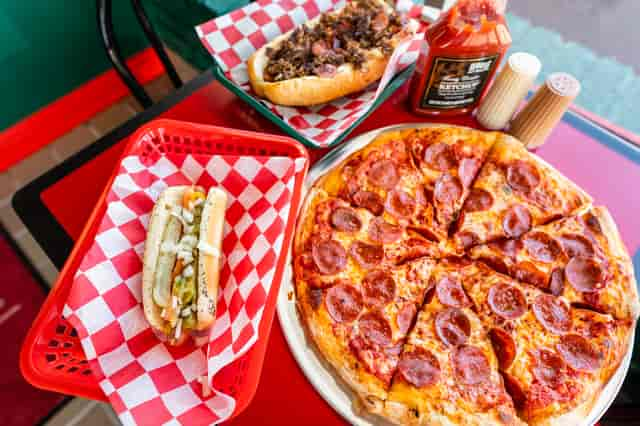 Mr Bravo's Pizza
New York Pizza in Greeley, Colorado
We are the NY style pizza shop that also serves authentic gyros and original Philly sandwiches. We offer dine-in, pick up, and delivery services.
Our Specialties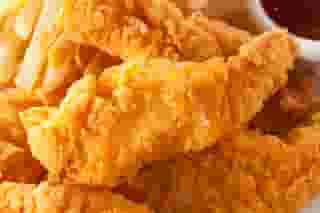 Appetizers
Chicken Tenders, Chicken Wings and French Fries.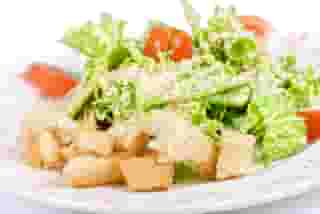 Salads
A great selection of salads.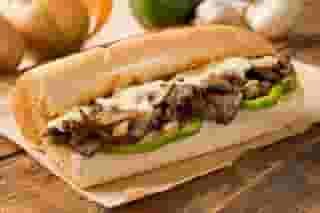 Phillys and Burgers
A wide selection of philly cheesesteaks and burgers.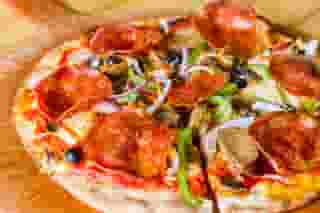 Pizza
Classic gourmet and specialty style pizzas, we do it right.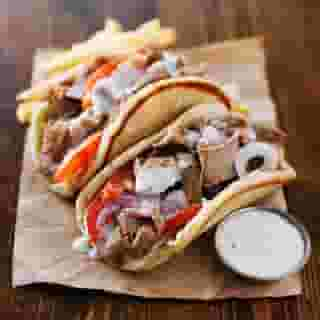 Gyros
Traditional, Greek, Falafel, and Chicken gyros.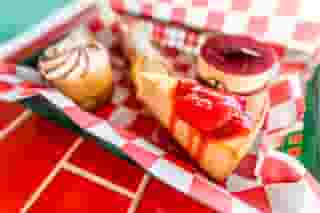 Desserts
Depending on your craving, we have the desserts to satisfy your sweet tooth.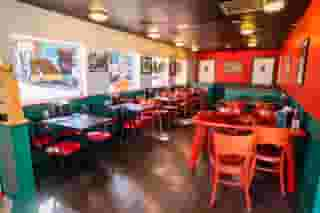 About Us
The ingredients in bravo pizza are real and no different than those served in NYC since 1949 by old Italians. There are no artificial or processed ingredients, msg, artificial flavors, fake sugars, high fructose corn syrup, etc. Take a close look at the pictures throughout our site; you have my word that this is real food. We only use high-quality Roma tomatoes to make our sauce and we make our own dough every day. We are serving you real NY style pizza.

We cook our gyro meat in-store every day; we do not buy frozen strips. We proudly make our own tzatziki sauce. Our Philly sandwiches are the best in the state!

If for any reason you don't like our food, we will redo your order or refund your money.

We are your neighborhood pizzeria!
Greeley, CO
1635 8th Ave
Greeley, CO 80631

Hours
Tuesday - Thursday:
11:00 am - 11:45 pm
Friday:
10:00 am - 2:00 am
Saturday:
11:00 am - 2:00 am
Sunday:
12:00 pm - 9:00 pm